Cello Frysienne
With Frans Douwe Slot
Wytske Holtrop
Cantigas de Amigo
Ensemble Lauda | Henry Vidal
Colori Ensemble
Evasio
Johan Sebastian Bach
Schübler Chorales BWV 645-668
Vincent van Laar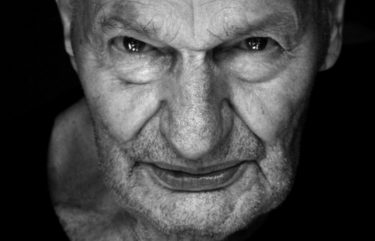 We're proud to announce that on November 6th that we will release the World Première recording of three unique orchestral works from Simeon Ten Holt, one of the Netherlands m ...
Evasio
The title of this CD reflects the mission of the Colori Ensemble. To evade, the literal translation of the Latin evasio, is symbol to the ensemble's wish to escape daily musical routine and to elude the beaten track. To throw new light on the existing, but also to create new sounds by playing new compositions by contemporary composers.
To emphasize that these composers stand on the shoulders of illustrious predecessors, this CD is combining these new compositions with arrangements of well-known repertoire by composers whose works have withstood the test of time already.