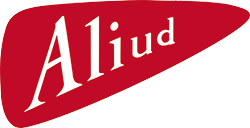 Sale @Aliud Records
To celebrate Spring 2018 we have some Cd's in sale now.
We took randomly some titles from our catalogue to give you for a certain period a 50% sale!
Keep in contact to see which titles are of interest and in sale for you!
Use the coupon code Spring 2018 to get 50% off.
Get 50% off buying one of these titles!
ACD HA 007-2 – Johann Sebastiaan Bach
ACD HN 014-2 – Chant du Saxophone Ténor.
ACD HJ 035-2 – The Shakespeare Album
ACD HJ 038-2 – The Fenlands
ACD HJ 041-2 – A Retrospective
ACD BL 081-2 – To the Music
ACD BA 088-2 – Gypsy
ACD BN 093-2 – Anamorfosi