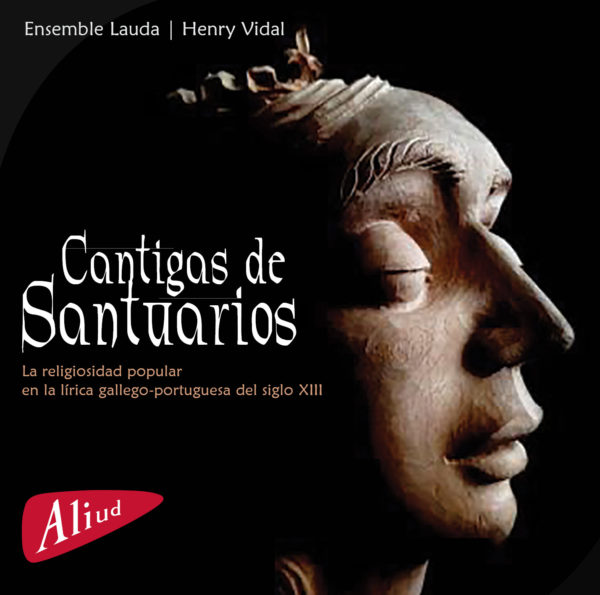 Cantigas de Santuarios
Early Music from Portugal played by an Cuban Ensemble.
Type: CD
Label: Aliud
UPC: 8717775551355
Catalog number: ACD OH 111-2
Release date:  May 15, 2020
In stock
Compare
Product Description
Among the rich Galicia-Portuguese medieval lyric – considered de golden age of Galician literature -, we can consider the cantigas de amigo as the most delicate and elaborate expression of our culture. Through this album, the Ensemble Lauda group recreates a very particular selection of this lyric: they are eighteen cantigas de amigo parallels Galician-portuguese sanctuary. That is how concise the description of this collection can be and at the same time, each one of the words that make it up, contains an endless debate; they are endless readings that have built up so many bold historiographical, philological, cultural and even feminist theories.